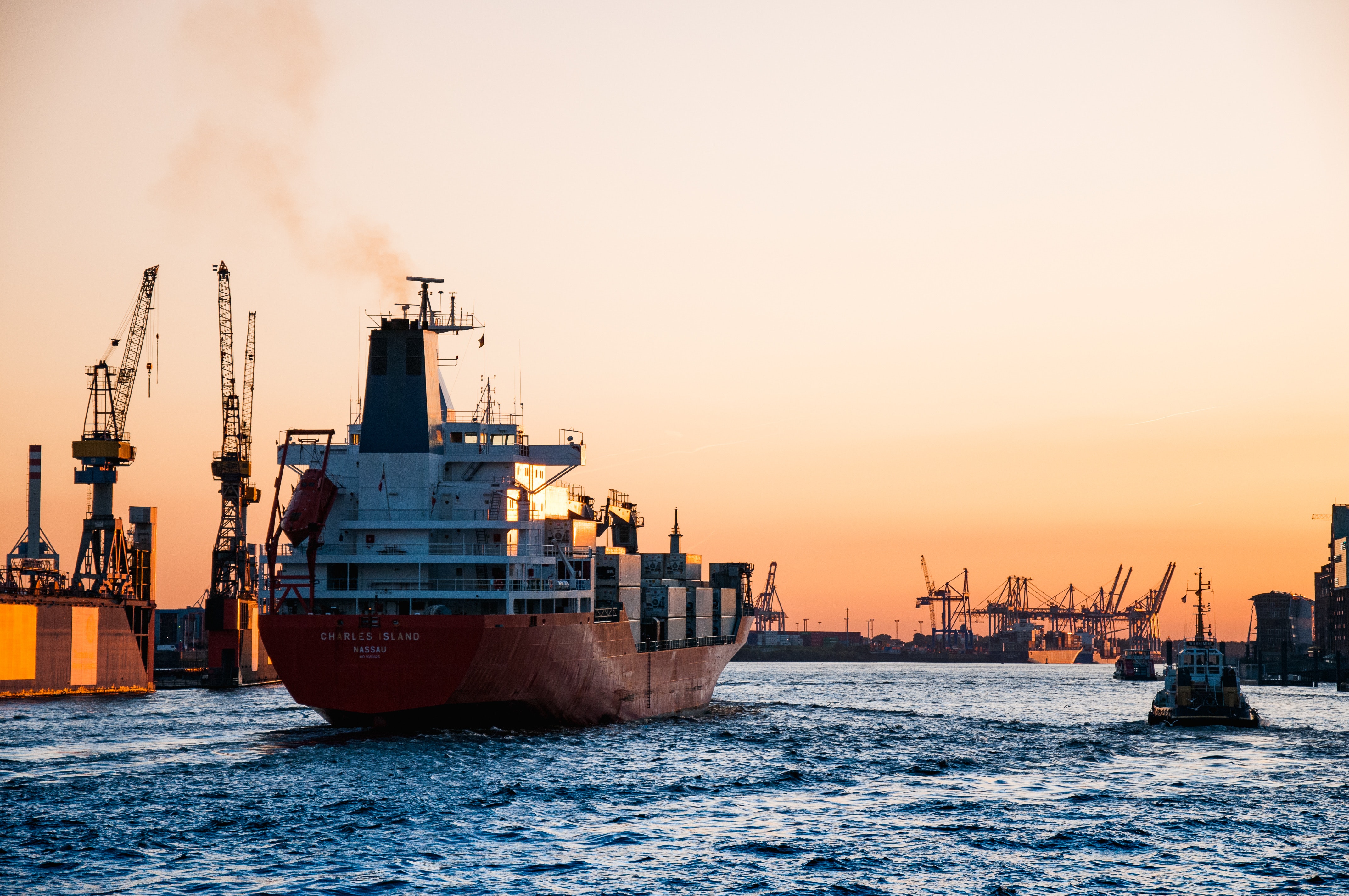 Our freight shipping company offers an expansive network of locations and ocean freight experience to provide you a full array of global freight and transportation services. We can handle almost any size shipment, from less-than-container loads to full container loads, special equipment, and oversized cargo. You can access a single source to manage your ocean freight services.
We have cooperation with the major carrier networks in Europe for flexible options and on time deliveries.
Command higher service levels thanks to our global air freight shipping! Your customers are waiting for the products or goods to be delivered… How can you get them where they need to go so they arrive on time.  Just call our office to get a fast, flexible Global Air Service. We will create a solution that precisely fits your supply or distribution chain require.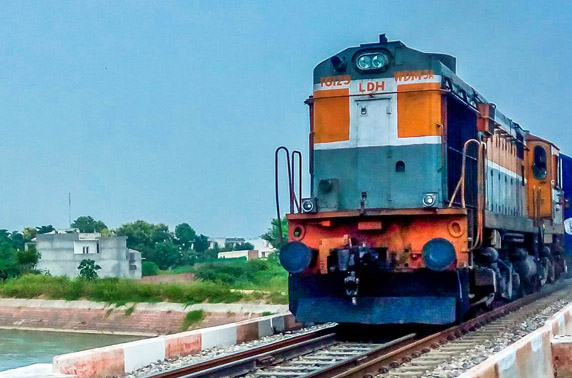 We have access to integrated transportation network of trains, trucks. This staggering haul contains the ingredients that are essential to the modern economy – and simply wouldn't be possible without freight rail.